Rockettron is a smaller project I worked on for a few months with some of the teammates on Starbase. Working together again made development for this really smooth and we were able to throw in a lot more juice because of it.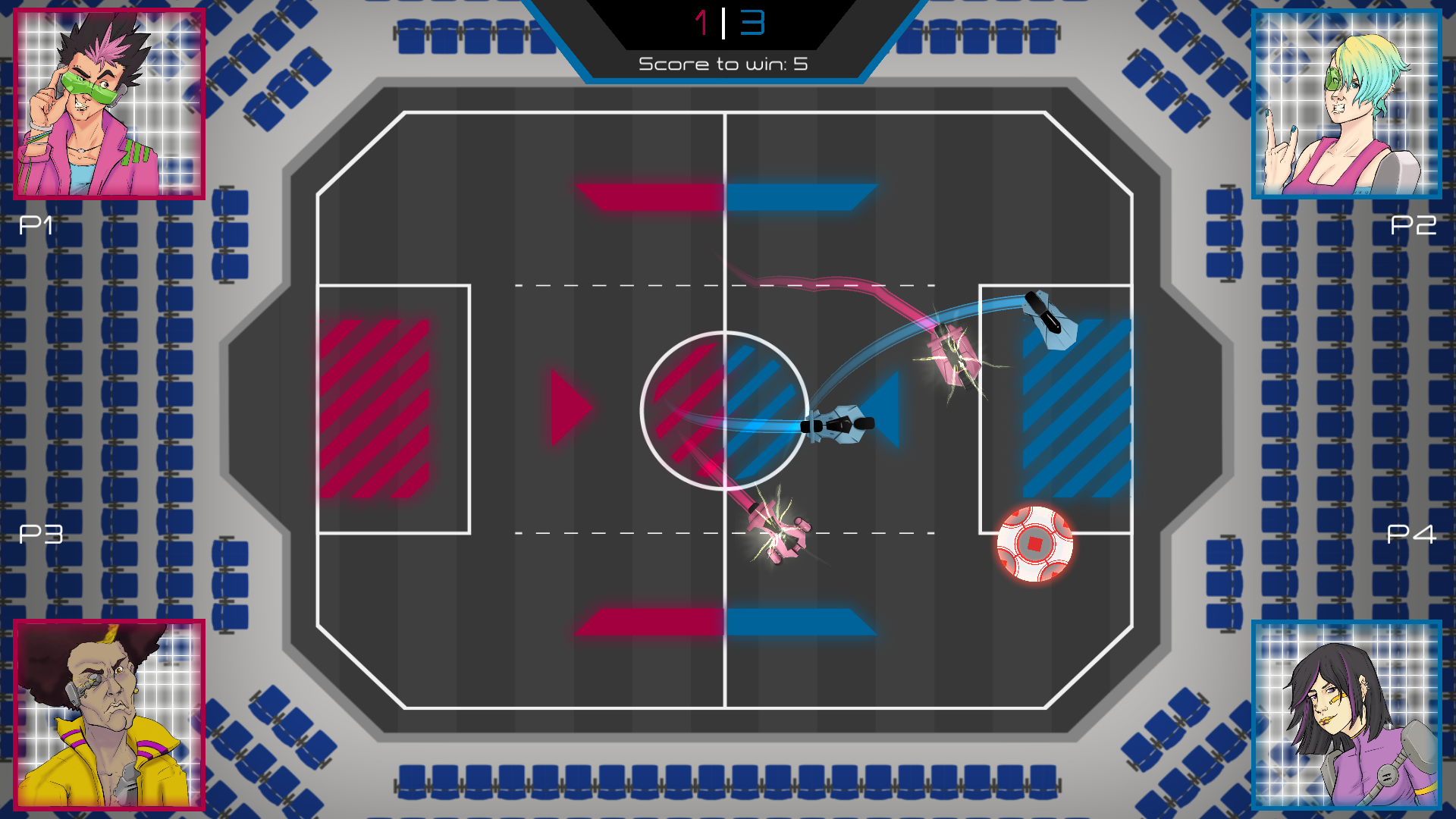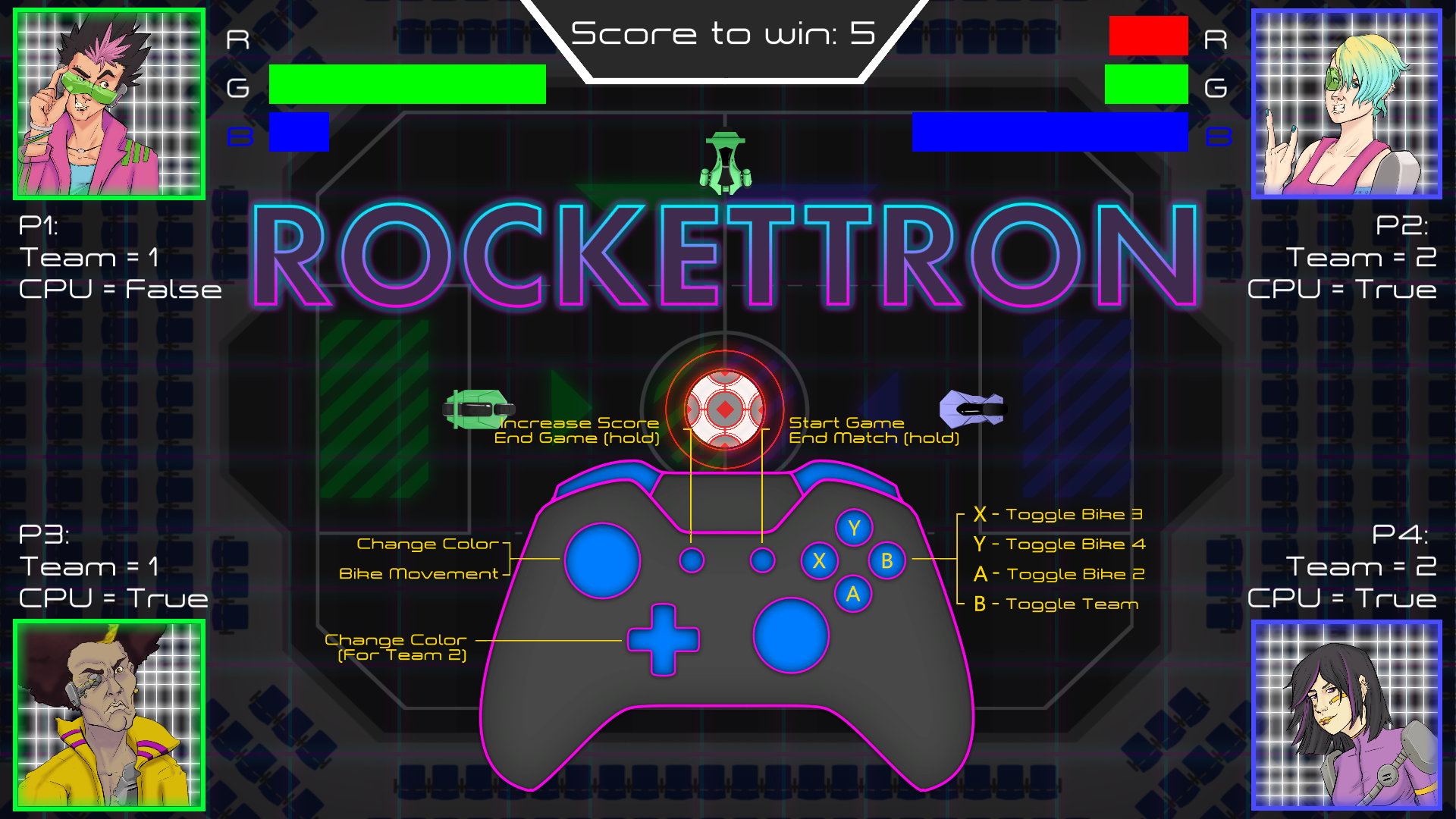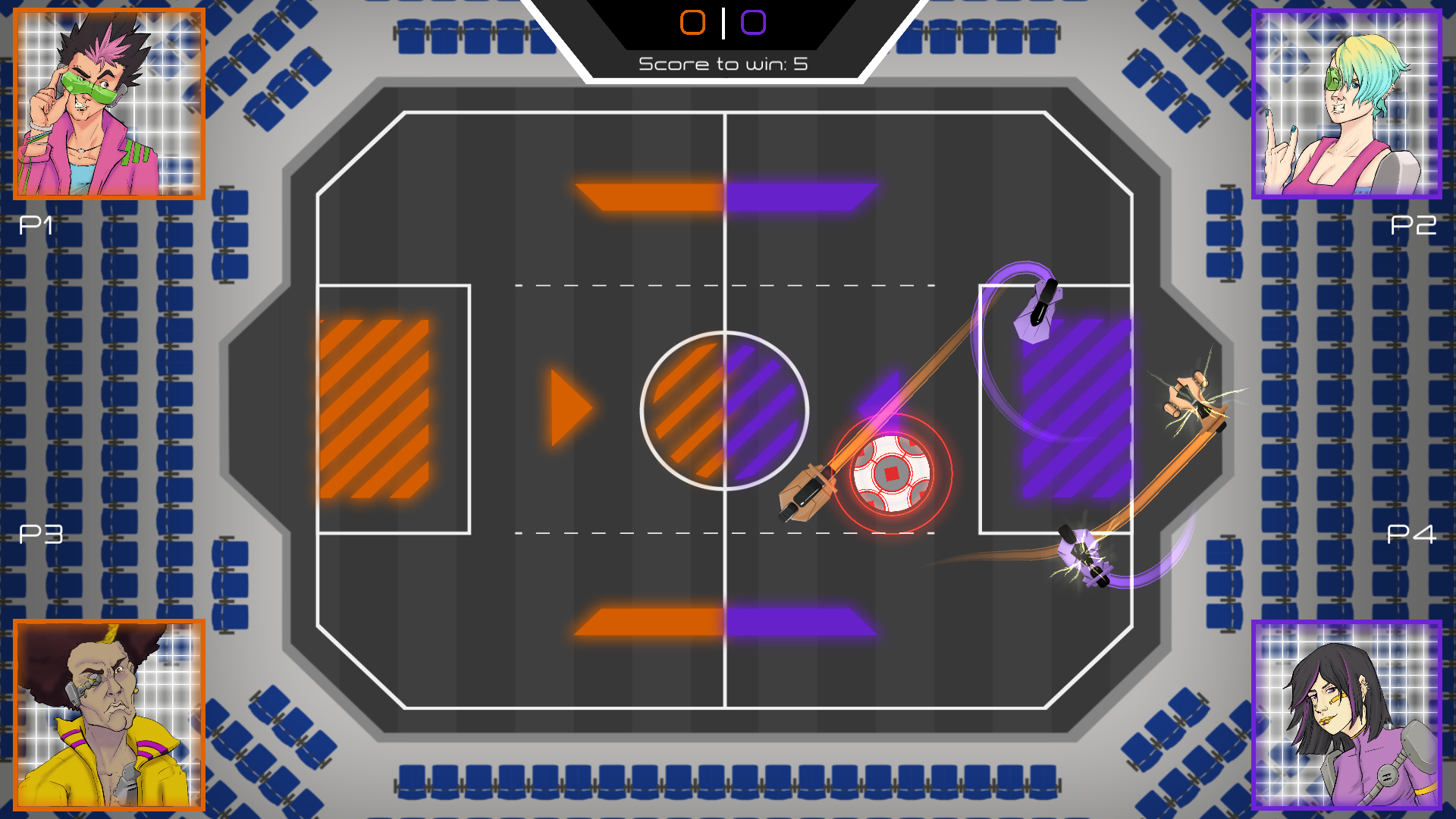 For this project, I developed all of the character artwork as well as the bikes and menu assets. The character artwork took heavy inspiration from older cyberpunk anime while the bike and concept itself was inspired by Tron. 

You can check out the itch.io page HERE!